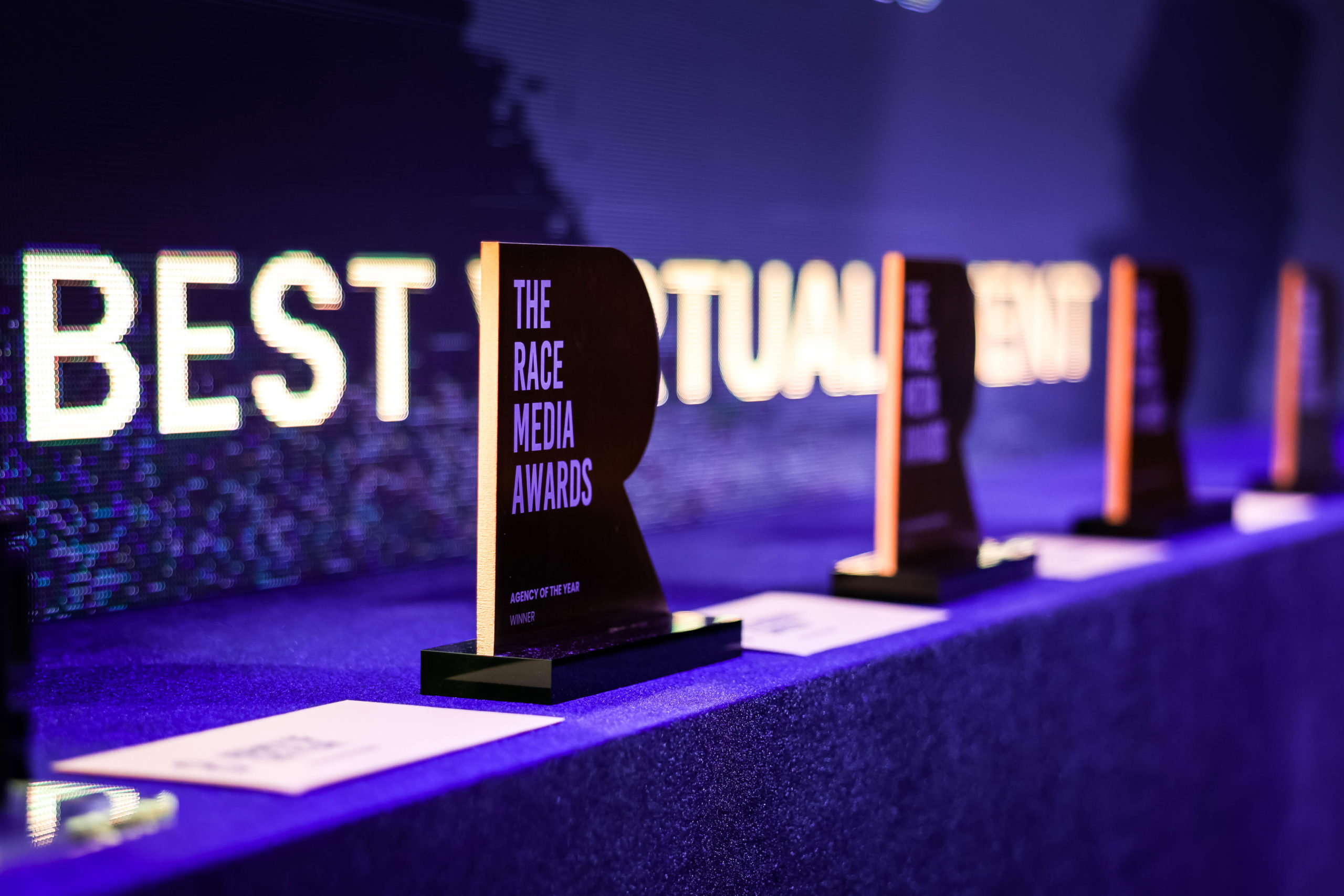 IET London: Savoy Place announced as venue for second edition of the awards
Comedian and marketing agency legend Rob Mayhew to host awards
LONDON, UK (Wednesday, November 15, 2022) – Motorsport's prestige competition recognising creative excellence, genuine impact, and influence – The Race Media Awards – will be staged in the hi-tech surroundings of IET London: Savoy Place on February 1, 2023.
Held for the first time in 2022, the awards are open to all classes of motorsport – both on two wheels and four.
The event will be hosted by comedian and marketing agency legend Rob Mayhew, a viral sensation on TikTok and LinkedIn thanks to his satirical skits on modern Agency life and array of eye-catching jumpers/sweaters.
Situated in the historic Savoy Place, IET has recently undertaken a dramatic overhaul, making it one of the premier locations for top-end audio-visual technology. This makes it the ideal venue to showcase the groundbreaking work submitted by the Awards entrants.
The inaugural awards ceremony took place in February this year at The Steelyard in London and was hosted by Rufus Hound. The event was attended by more than 200 motorsport industry guests and featured winners such as AlphaTauri, Williams F1, Racing Pride, and Kingdom Creative, who scooped the coveted Agency of the Year award.
"We were delighted by the success of the first Awards, but we are not ones to rest on our laurels," said The Race Media founder and COO, Andrew van de Burgt.
"We are always thinking about how to challenge people's expectations and make the event as relevant and engaging as possible. IET London: Savoy Place is a fantastic location with stunning views that will allow us to capitalise on its multimedia capabilities, while I'm confident Rob will be a brilliant host who will bring his own unique take on the corporate world to proceedings."
"I'm really looking forward to hosting The Race Media Awards and celebrating the best of the best from all the entries. See you in February for what will be a cracking day," Mayhew said.