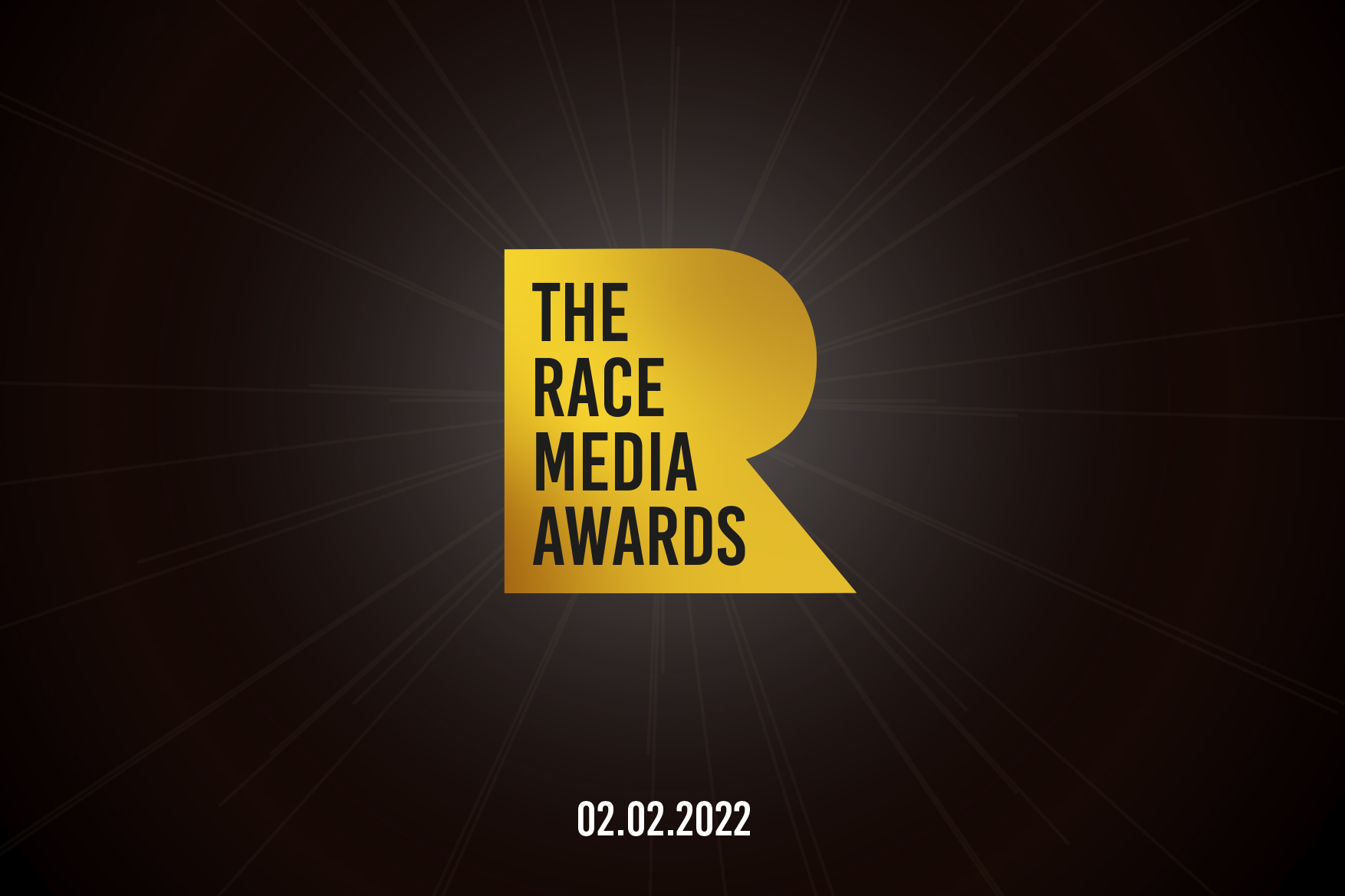 Awards will celebrate creative excellence in motorsport PR, marketing, and communications
Independent jury will decide awards on merit
Live in-person prize-giving lunch will take place in London in February 2022
LONDON, UK (Friday, November 5, 2021) – For years the motorsport industry has produced amazing marketing, PR and communications. But never before has this fantastic and creative output been recognised.
That just changed.
Introducing The Race Media Awards.
The Awards will recognise creative excellence, genuine impact and influence. They are open to all classes of motorsport across the board – on two wheels and four.
Whether you're an agency with some big-hitting clients, a commercial rights holder that is transforming the image of their sport or a team that has taken an innovative approach to building a new fan base, these awards are for you.
"Motorsport teams, brands, agencies, organisers and rights holders create some of the best marketing in sport and business and yet our own industry rarely celebrates the excellence and impact of that effort," said The Race Media founder and CEO Darren Cox.
"I am proud that we have committed to do so and use the opportunity to get leaders in the industry together for an informal event where their peers are recognised for their creativity."
An independent panel of judges will review all entries and a shortlist will be announced for each award in mid-January. The awards will take place in February in a format that will redefine the way awards ceremonies are viewed.
Entry submissions are now open and will close on January 14, 2022.
The Awards
Brand of the Year
This award recognises the brand that has implemented the best marketing within motorsport over the last 12 months.
Creative Content of the Year
This award recognises creativity, originality, and delivery of a concept.
Best Social Media Activation
This award recognises the successful activation of social media as part of a campaign or as a standalone.
Best Live Event
This award recognises live activation, where guests were in physical attendance.
Best Virtual Event
This award recognises live activation, where the majority of the event was held virtually.
Most Inspiring Campaign
This award recognises the campaign that has been most effective in raising awareness and effecting change within motorsport and the wider community.
Agency of the Year
This award recognises the agency that has delivered the most value to its clients in the motorsport space in 2021.